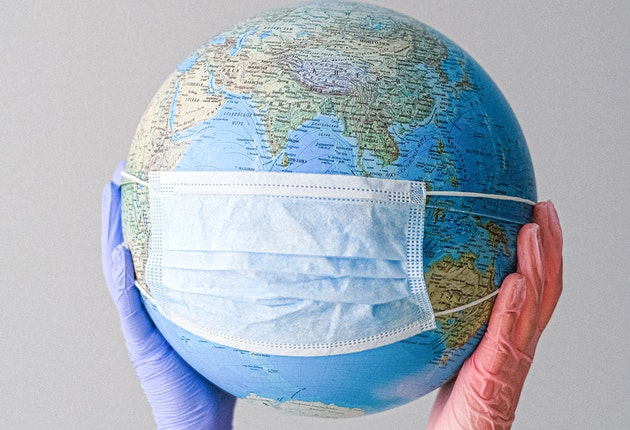 The whole world is currently facing the great pandemic caused by Covid-19 and its consequences.
Global Islamic Economy operators are helping Halal SMEs to recover and grow after the global lock-down. Many countries of Islamic faith have launched new technological and health initiatives to tackle the epidemic, to meet the needs of exporting companies: subsidised funding is being provided to support the internationalisation of SMEs.
Business activities such as import-export to and from the Gulf countries have been resumed; support for participation in national and international fairs, meetings and conferences via the web are now the new contact business.
An example of a new initiative to support and continuously develop the Halal market is the initiative promoted by iHalalExpo which has launched a totally innovative and technological event. The project includes a Halal Expo organized on a platform where it is possible for Halal Industry Start- Ups and independent consultants, especially those in the food industry, to register for the event to be held online, and benefit from the proposed business packages, including free of charge.